Grand Canyon to Monument Valley Aerial Tour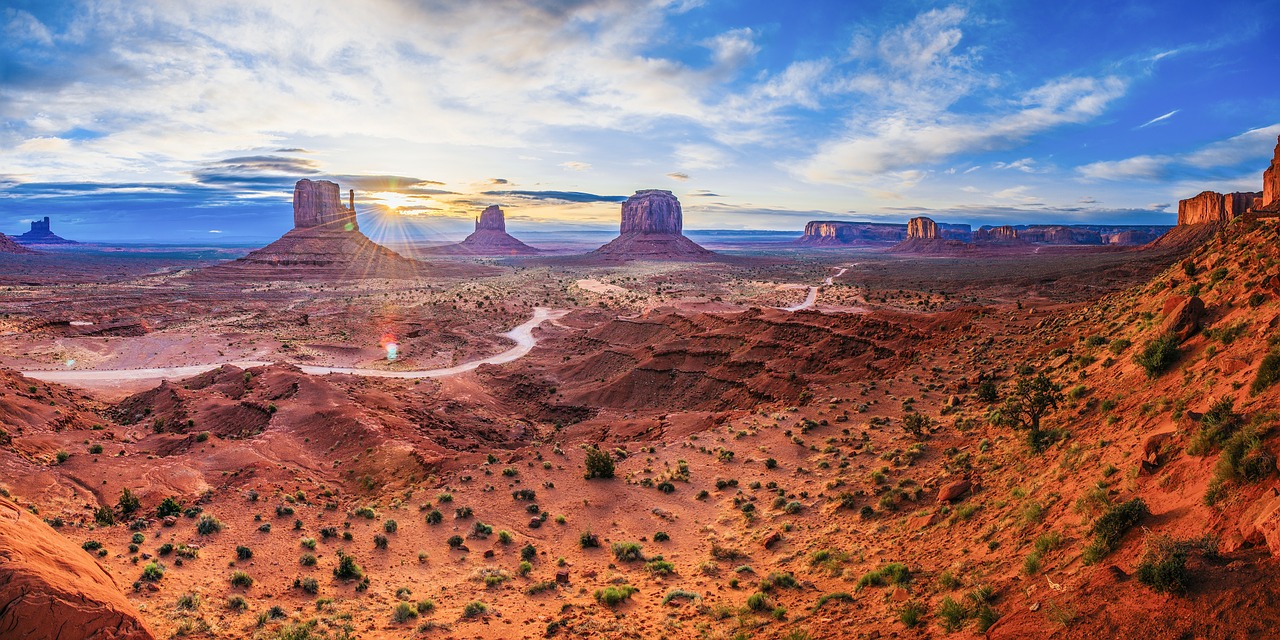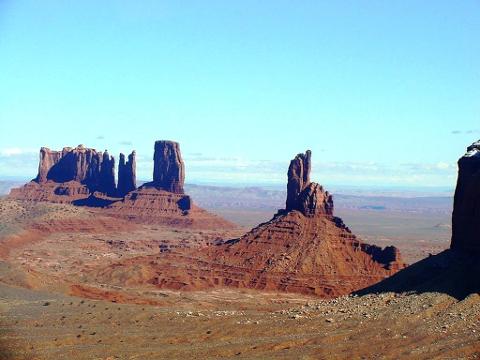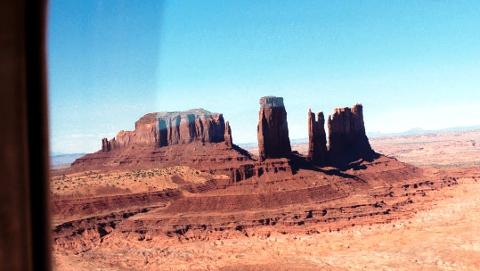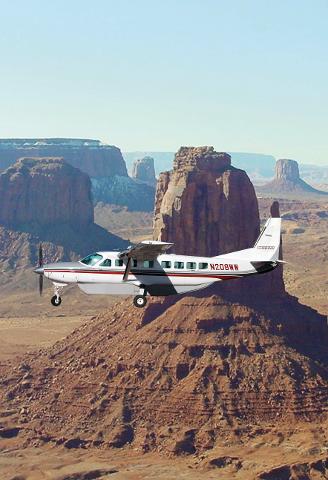 Varighed: 3 Timer (Ca.)
Sted: , Grand Canyon Village , AZ
Produkt kode: GMPG1
Tour Highlights
Scenic, narrated flight
Overflight of Monuments
Flight only, no landing

Tour Itinerary

Departing from the Grand Canyon airport you will begin your flight with
incredible views of the widest and deepest part of the Canyon. As you
soar over the rim and the ground drops away below, the majestic expanse
of the Canyon unfolds around you. Around the confluence of the Little
Colorado and Colorado rivers you veer right over the vast Navajo
Reservation on a direct flight to Monument Valley. On the Arizona/Utah
border, the unique spires, buttes and mesas of Monument Valley are the
focus of your aerial tour around these natural monuments set down in a
vast, flat desert. Next you will continue toward Page, Arizona. Past
Navajo Mountain, over the shimmering turquoise waters of Lake Powell and the Glen Canyon Dam.

From the dam you will follow Marble Canyon back across the Grand Canyon before landing at the
Grand Canyon Airport.

*Three person minimum for flight to go without a surcharge, two person minimum with a surcharge
*Flights may make additional stops