Grand Canyon to Monument Valley with Ground Tour and return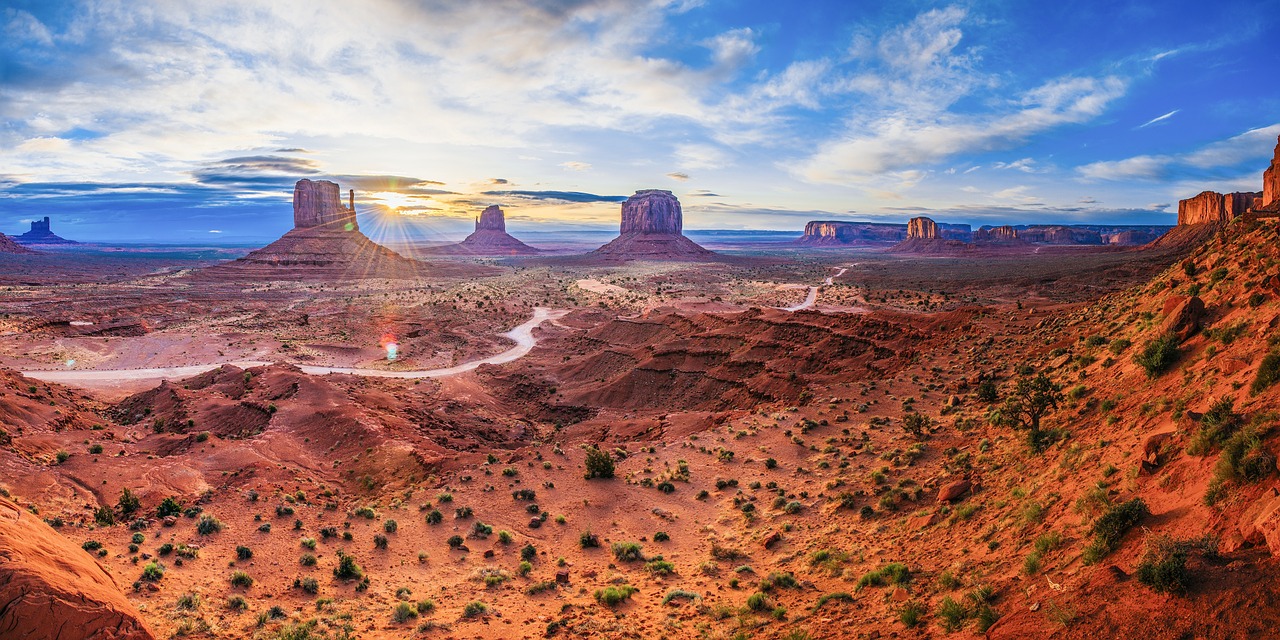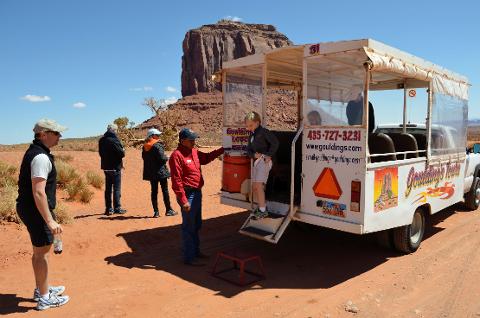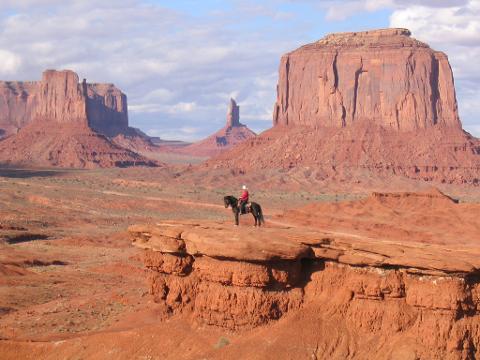 Duration: 270 Minutes (approx.)
Location: Grand Canyon Village,, AZ
Product code: GMPG2
Tour Highlights
Scenic, narrated flight
Ground tour by 4X4 vehicle, with a Navajo Guide, into the Navajo Tribal Park
Return flight over Lake Powell

Tour Itinerary

Departing from the Grand Canyon airport you will begin your flight with
incredible views of the widest and deepest part of the Canyon. As you
soar over the rim and the ground drops away below, the majestic expanse
of the Canyon unfolds around you. Around the confluence of the Little
Colorado and Colorado rivers you veer right over the vast Navajo
Reservation on a direct flight to Monument Valley. After landing at
Gouldings Field, located just minutes from Monument Valley, depart on a
90-minute guided ground tour of the Monument Valley. Your Navajo guide will
take you in to the Navajo Tribal Park at the base of the monuments and
up to John Ford Point. Finally return back down to the airstrip for your
return flight toward Page, Arizona. Pass Navajo Mountain, soar over the shimmering turquoise waters of Lake
Powell and the Glen Canyon Dam. From the dam you will follow Marble
Canyon back across the Grand Canyon before landing back at the Grand
Canyon Airport.

* Note there is no overflight of the monuments on this tour

* Three person minimum for tour to go without a surcharge, two person minimum with a surcharge
*Flights may make additional stops